LATEST JOKES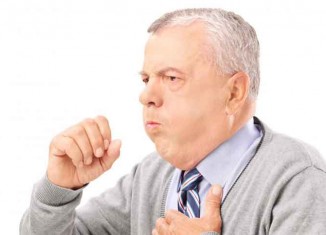 The owner of a drugstore arrives at work to find a man leaning against a wall. The owner goes inside and asks his staff...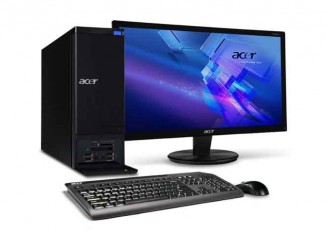 Little Girl to her friend: "I'm never having kids. I hear they take nine months to download."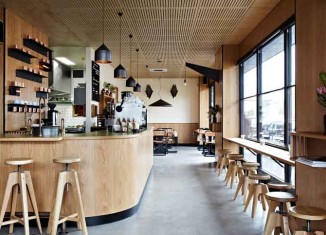 At a local coffee bar, a young woman was expounding on her idea of the perfect mate to some of her friends. "The man...