LATEST JOKES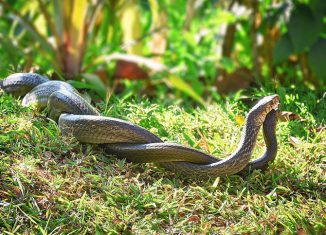 First snake: I hope I'm not poisonous. Second snake: Why? First snake: Because I bit my lip!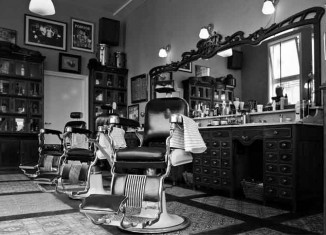 A cowboy walked into a barber shop, sat on the barber's chair and said, "I'll have a shave and a shoe shine." The barber...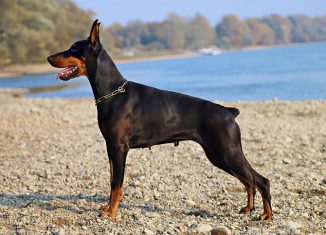 A highly timid little man, ventured into a biker bar in the Bronx and clearing his throat asked, "Um, err, which of you gentlemen...