LATEST JOKES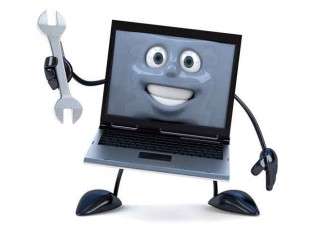 An Annapolis computer science major was given an artificial intelligence assignment for one of his classes. He ended up creating a program where you...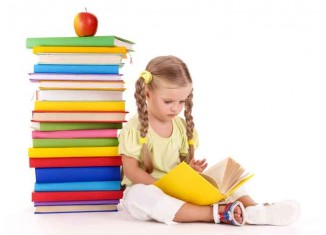 You are different and that's bad. Pop goes the hamster...... and other great microwave games. What is that dog doing to that other dog? The Hardy Boys,...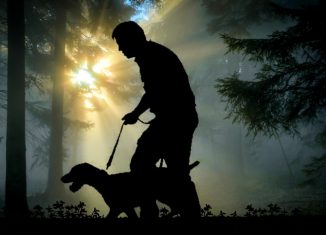 I named my dog "5K" so I can tell people I walk 5K every day.