LATEST JOKES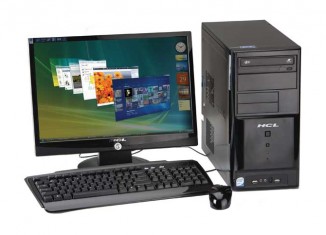 Don't you wish when life is bad and things just don't compute that all we really had to do was stop and hit reboot? Things...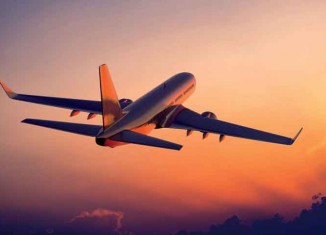 A mother and her very young son were flying Southwest Airlines fromKansas City to Chicago. The little boy (who had been looking out the...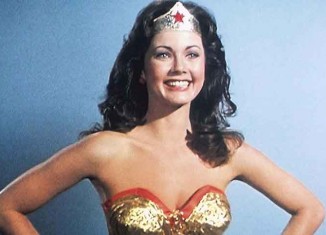 Man 1: How old is your wife? Man 2: Approaching forty. Man 1: From which direction? Man 2: From every direction!