LATEST JOKES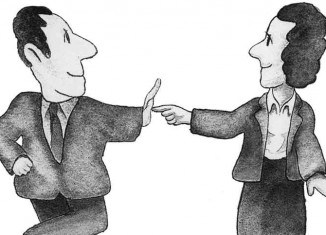 A successful man is one who makes more money that his wife can spend. A successful woman is one who can find such a man.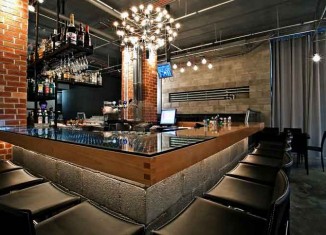 A man walks into the front door of a bar. He is obviously drunk, and staggers up to the bar, seats himself on a...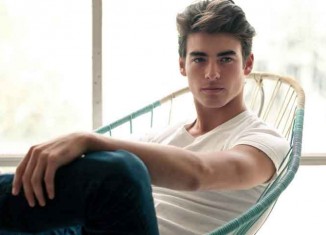 What I Want In A Man, Original List... (at age 22) Handsome Charming Financially Successful A Caring Listener Witty In Good Shape Dresses with Style Appreciates the Finer Things Full of Thoughtful Surprises An...