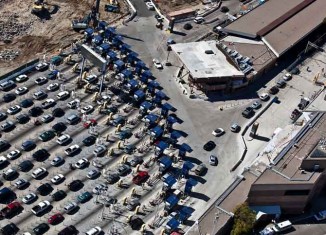 While crossing the US-Mexico border on his bicycle, a man was stopped by the guard who pointed to two sacks the man had on...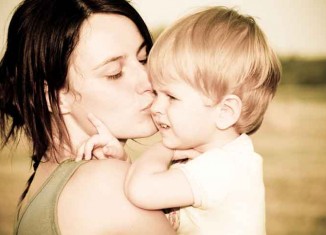 My Mother taught me LOGIC..."If you fall off that swing and break your neck, you can't go to the store with me." My Mother taught...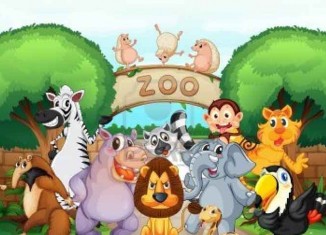 Woman 1: I took my son to the zoo yesterday. Woman 2: Really, did they accept him?