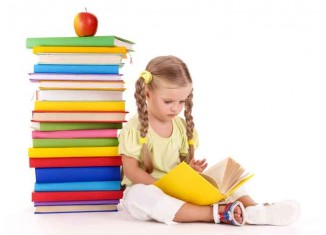 You are different and that's bad. Pop goes the hamster...... and other great microwave games. What is that dog doing to that other dog? The Hardy Boys,...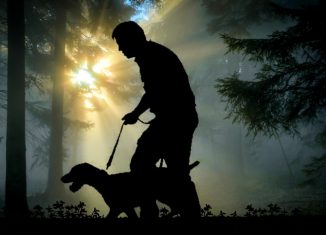 I named my dog "5K" so I can tell people I walk 5K every day.
A patient has a sore throat and goes to a doctor to get treatment for it. Doctor: Your tonsils gotta come out. Patient: I wanna second...