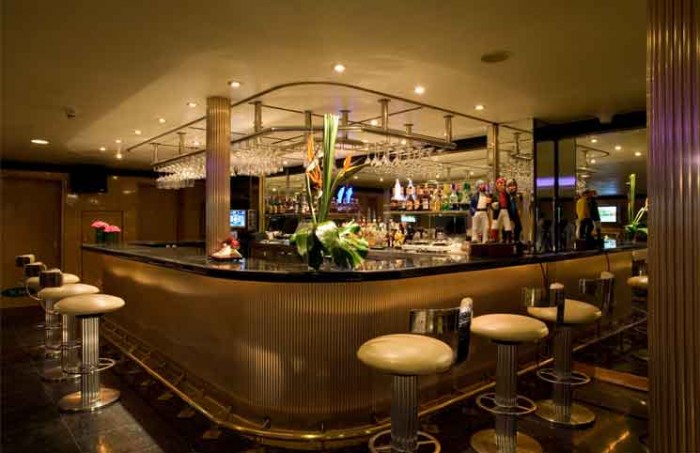 Four life-long friends, a doctor, lawyer, professor and a businessman, belonging to the same exclusive club had made a pact. When anyone of them dies, they agreed the others will lay $5,000 each inside his coffin so he'll have some spending money in the after life.
Well, one day the professor passes away. At his funeral, the three friends took turns going up to his coffin and paying their last respects.
The doctor was first, laying 50 $100 bills inside the casket. Next was the businessman, tearfully placing his $5,000 cash next to the deceased friend.
Then the lawyer approached the coffin, wrote out a cheque for $15,000, laid it in the casket and picked up the $10,000 in cash!