LATEST JOKES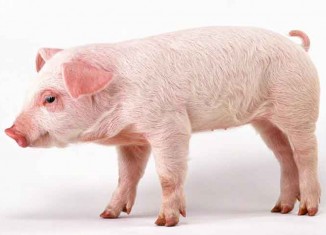 A man was out for a walk one day and on his travels he wandered through a farm. Strangely, he saw a pig with...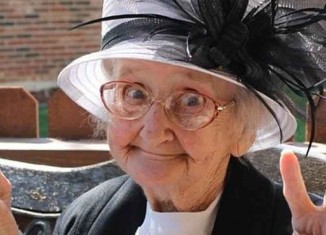 A 5-year-old boy went to visit his grandmother one day. He played with his toys in her bedroom while grandma was dusting. He looked...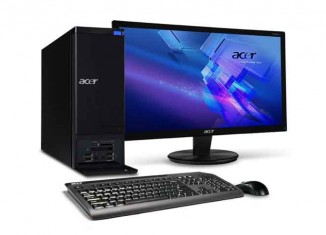 Little Girl to her friend: "I'm never having kids. I hear they take nine months to download."