LATEST JOKES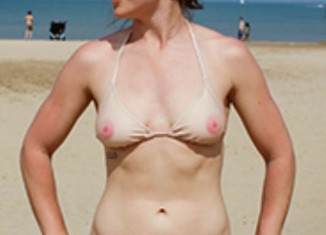 My left nipple is bigger than my right one. I call my good nipple, "the right nipple".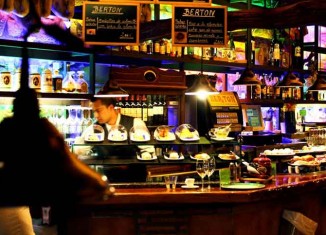 Four friends, who hadn't seen each other in 30 years, reunited at a party. After several drinks, one of the men had to use...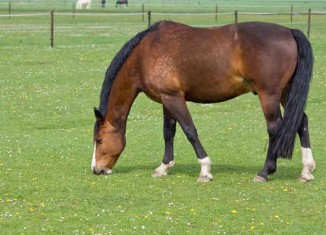 A bunch of Indians capture a cowboy named "Clint", and bring him back to their camp to meet the chief. The chief says to...