LATEST JOKES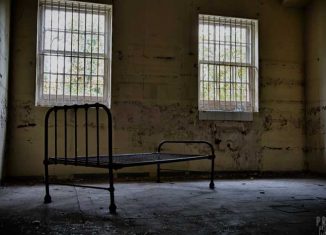 During a visit to a hospital for the mentally infirm, a visitor asked the Director what the criterion was that defined whether or not...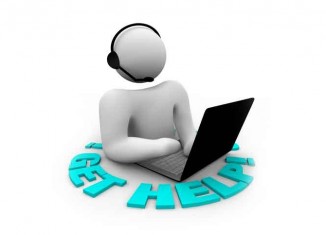 Helpdesk: Click on the 'my computer' icon on to the left of the screen. Customer: Your left or my left?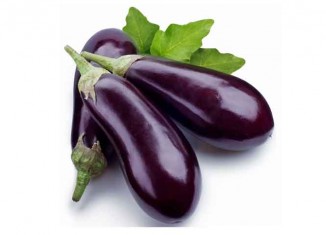 A grocer put up a sign that read "Eggplants, 25¢ each - three for a dollar." All day long, customers came in exclaiming: "Don't...