LATEST JOKES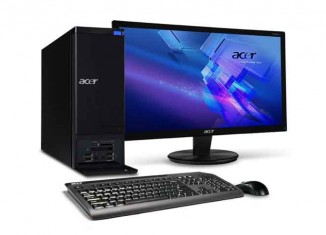 Little Girl to her friend: "I'm never having kids. I hear they take nine months to download."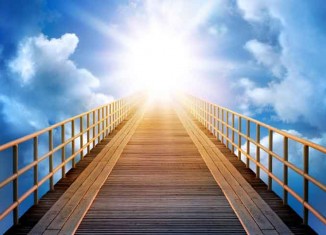 Bill Clinton, Al Gore and Bill Gates all die in a plane crash. They are standing before God, seated on his throne. God asks Al: "What...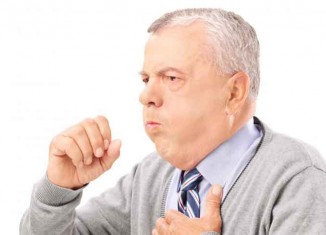 The owner of a drugstore arrives at work to find a man leaning against a wall. The owner goes inside and asks his staff...