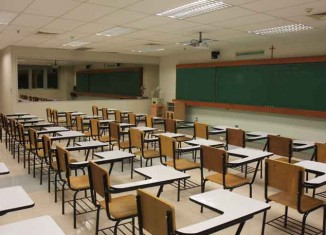 On little Larry's first day of first grade, he raised his hand as soon as the teacher came into the room and said, 'I...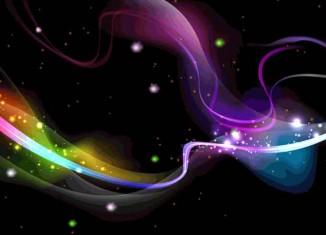 Customer: I have a huge problem. A friend has placed a screensaver on my computer, but every time I move the mouse, it disappears!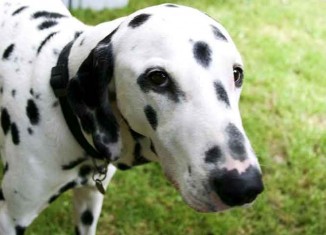 1. How dogs and men are the same Both take up too much space on the bed Both have irrational fears about vacuum cleaning Both are threatened...