During the wedding rehearsal, the groom approached the pastor with an unusual offer. "Look, I'll give you $100 if you'll change the wedding vows. When...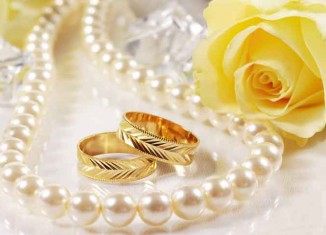 A happy marriage is a matter of giving and taking; the husband gives and the wife takes.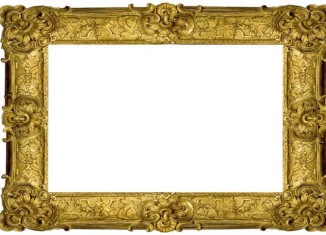 A man decides to take the opportunity while his wife is away to paint the wooden toilet seat. The wife comes home sooner than expected,...