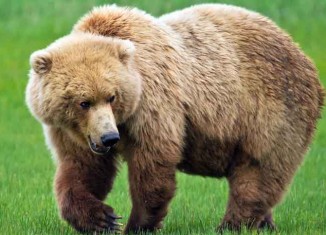 Two guys are out hiking. All of a sudden, a bear starts chasing them. They climb a tree, but the bear starts climbing up...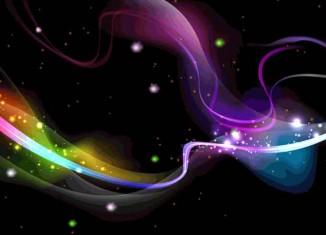 Customer: I have a huge problem. A friend has placed a screensaver on my computer, but every time I move the mouse, it disappears!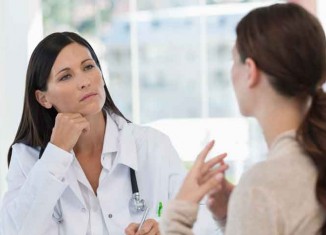 Brenda, pregnant with her first child, was paying a visit to her obstetrician's office. When the exam was over, she shyly began, "My husband...