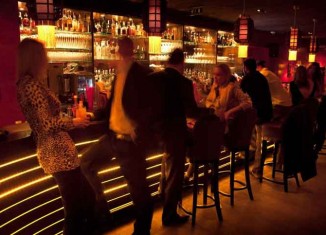 A man was approached by a co-worker at lunch who invited him out for a few beers after work. The man said that his...
There are two times when a man doesn't understand a woman. Before marriage and after marriage.
A farmer gets sent to jail, and his wife is trying to hold the farm together until her husband can get out. However, she's...