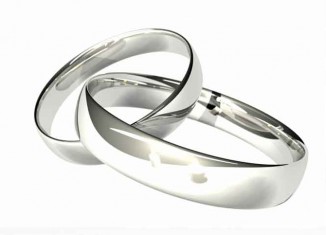 Why does a woman work ten years to change a man's habits, and then complain that he's not the man she married? Men are like...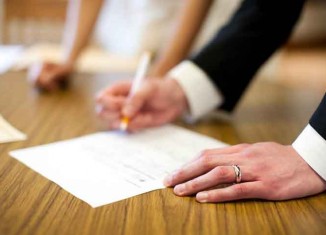 Married men lived longer than single men, but married men are a lot more willing to die.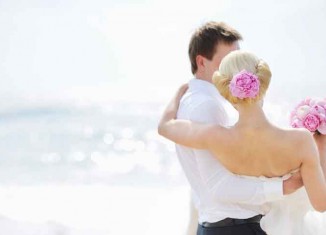 A woman marries a man expecting he will change, but he doesn't. A man marries a woman expecting that she won't change, and she does.