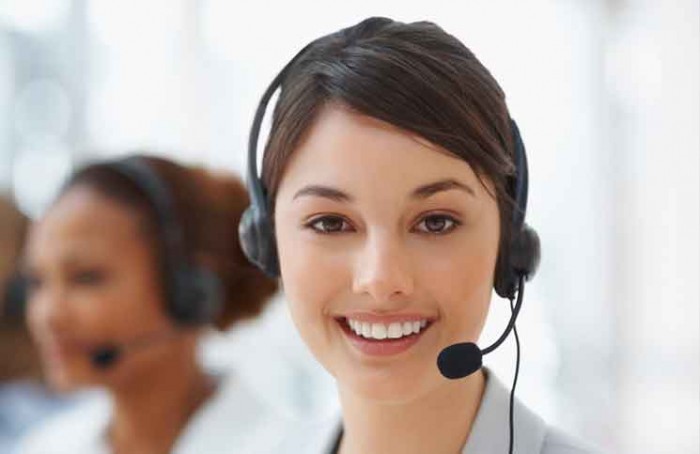 AOL: America Online, this is Debby, how may I help you this evening?
Me Yes, I'm trying to become an AOL member, but I'm having problems making my account.
AOL: Okay, what happening?
Me: It disconnects me saying Invalid Credit Card.
AOL: What kind of credit card are you using?
Me: Visa.
AOL: Are you sure your card isn't expired?
Me: Actually, it's a stolen credit card.
AOL: Pardon, sir?
Me: Yeah, I stole it. I just jumped some guy and pounded him until he gave me his card.
AOL: Umm, sir I'm sorry I can't help you.
Me: Aww, c'mon, I'll give you a cookie.
AOL: Sir I have to go.