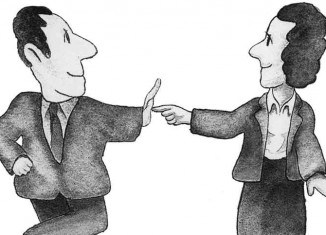 A successful man is one who makes more money that his wife can spend. A successful woman is one who can find such a man.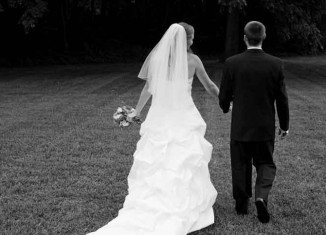 "Tomorrow I'm getting married for the fourth time," said Joe happily. "What happened to your first three wives?" asked his friend Jeff. "My first wife ate...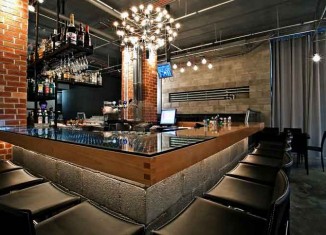 A man walks into the front door of a bar. He is obviously drunk, and staggers up to the bar, seats himself on a...