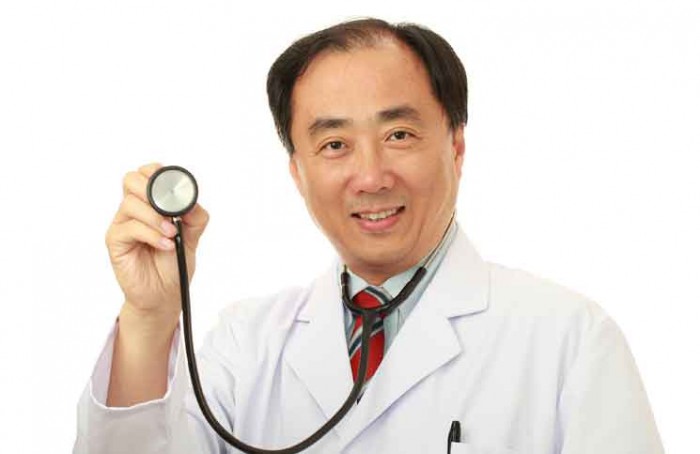 "Diane, I just don't understand?! I don't have a boyfriend or a husband, I can never get a date and guys just don't seem interested in me. I don't know what's wrong with me."
"You know what", her friend replied, "I know a Chinese doctor that can help you". So, her friend gave her the doctor's address and the next day she went to see him.
She tells the doctor what her problem was and he proceeded to give her instructions.
"Take off your crows", the doctor says.
"What, what did you say?" she replied.
"take off your crows", the doctor repeated, motioning for her to take off her clothes.
"Ok, now craw to the window".
"What?", she asks.
"Craw to the window" he said as he got down on all fours to show her what he meant.
So she crawled to the window.
"Now craw back to me" he says motioning her to come back.
"Ah-ha!", he says, "I know what your problem is".
"Well, doctor, what is it?" she says anxiously.
"You have Zachary disease".
"Zachary disease, what's that?" she asks.
"Well, your face looks Zachary like your butt".